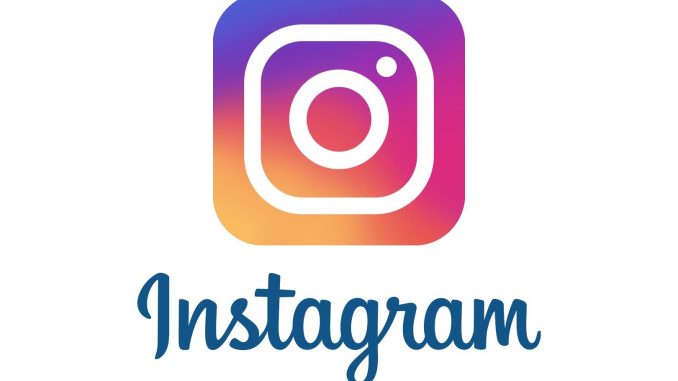 It has come to my attention that certain Instagram accounts are reposting a lot of my content and pictures, without neither asking for permission nor including any info about the original author nor any links to my original articles. Copyright information on certain pictures are systematically being removed, and the pictures are reposted as their own. In some cases large portions of my articles are also published, still with no links to, or mention of the original content or author. I do a lot of research for my articles, that's why it takes so long between publishing new stories. This research includes tracking down "lost" people from every corner of the world, and nurturing my connections and relationships with them, it includes tracking down rare pictures, and buying expensive magazines, catalogs and documents, and in many cases having them translated or scanned, to get a better understanding of things. I don't even want to start thinking of the money spent on articles with special builds. I spend a lot of time and money on this work, and I don't get a dime back from it. Not having ads on the site is a conscious decision I have made, as I find it easier to ask people around the world for help or info, as long as I'm doing this for the love of vintage RC, and not for any monetary gain.
I have contacted some of the "perpetrators", and kindly asked them to link back, and don't remove any copyright info when reposting. All in a good tone, of course, as we're a small community with the same passion for vintage RC, and everyone are allowed to make mistakes. But, if this extended hand is not met with the same good tone, I will report the accounts to the hosting company, as well as name and shame them here and on various Facebook groups.
I'm fully aware that it's a jungle out there, and once something is put on the net, the monkeys keep spreading it. Don't get me wrong….. I'm all for sharing (I think today's copyright laws are way too strict, and politically I support the Pirate Party movement), and I'm actually happy that people find my stuff interesting enough to repost on various platforms. But it's quite demotivating seeing stories and articles I have worked on for months (in some cases even years) being reposted by others, taking all the credit for my work. I have several times used pictures I've found on the net, and when I know where I found it, I try to mention the source. I never remove any text embedded in the photos. I know I have posted pictures where I don't remember the source (I have a huge collection of pictures, sorted in folders to easily find them, but no good system to keep track of their origins) but always states that if someone sees their picture, they should contact me to be credited, or even have the picture removed if that's their wish. I have never ripped off other sites, and presented the content as mine. That's really bad practice.
So the bottom line is: Please feel free to repost anything you like, on any platform, but please don't remove any credits or copyright information from the pictures, and please have the decency to link back to my original article, when doing so. And if any of you, my readers, find my stuff posted on Instagram, Facebook etc., without any mention of its origin, I would be very grateful if you could add a comment to that post, stating where it originally came from. That would mean a lot to me.
Thank You,
Tom