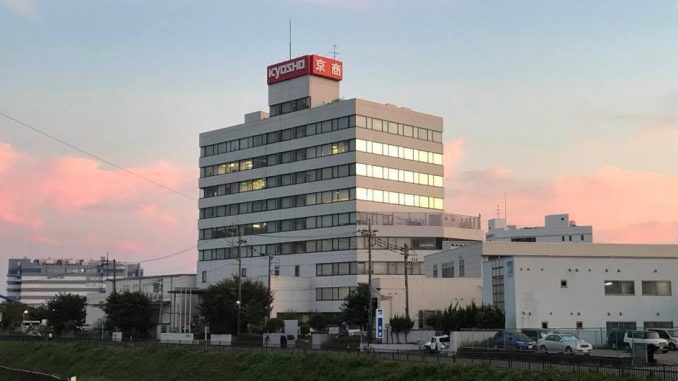 Kyosho moves out of their iconic building as a new chapter begins
Executive Director of Kyosho Corporation, Hiroyoshi Ishikawa looks to the future as one of RC's most beloved companies moves out of their home for more than 30 years.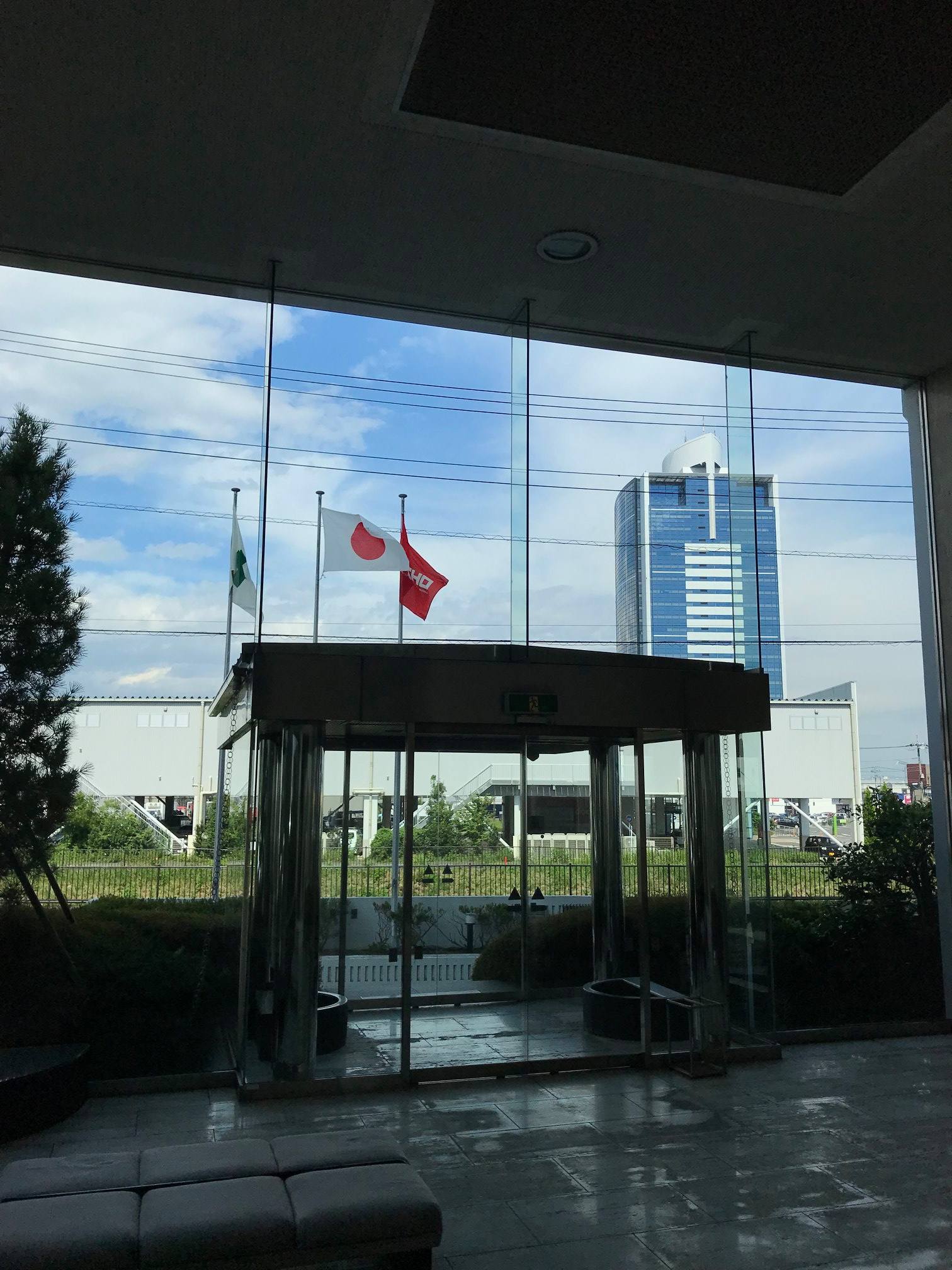 Since 1968, the last 50 years, Kyosho has owned their own buildings, and since 1987 the Kyosho Building in Kanagawa at the outskirts of Tokyo has been the center of Kyoshos developments and operations. Friday 10th of August marked the end of an era, as Kyosho started moving it's operations to rented space at the nearby "Atsugi Akuto Main Tower", just a two minutes drive from the old building. The Kyosho circuit located at the old premises has closed down, but they are looking at options for a new track.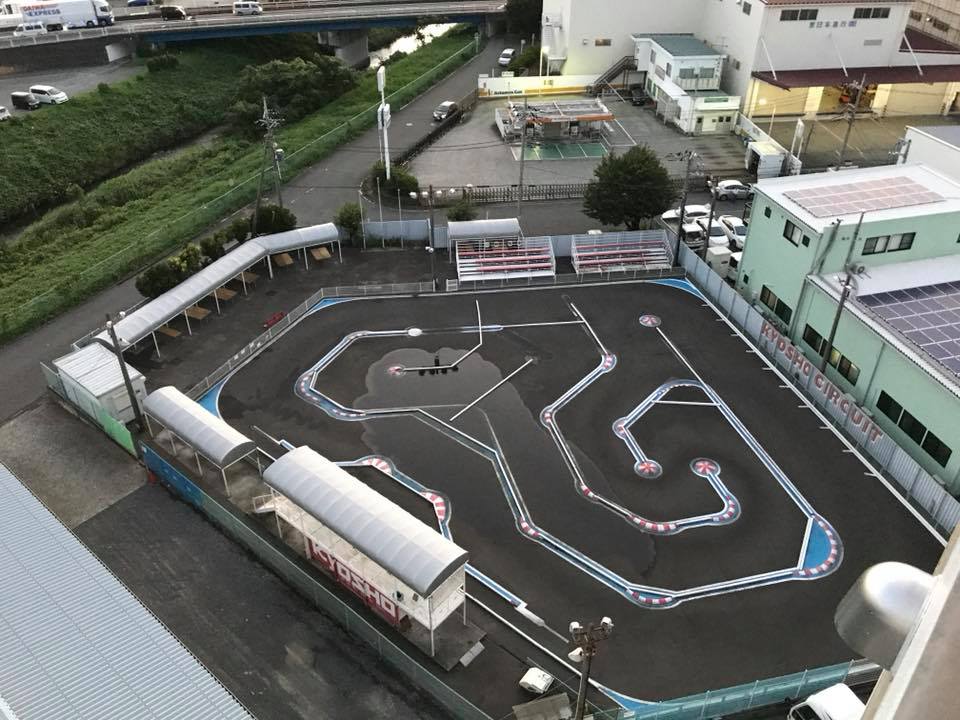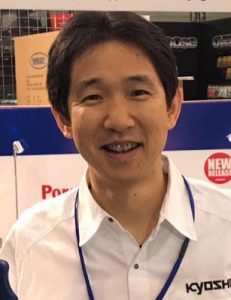 Hiroyoshi Ishikawa, Executive Director at Kyosho, says "it's sad to say goodbye to a building full of memories as the Kyosho Building, a place I've been working for more than 20 years, but due to the expenses it was a necessary move to ensure the future of the Company". There is no doubt Kyosho has a tough road ahead with it's restructuring, but the Executive Director seems positive that this is a fight they could win. Business will resume in the new offices from August 20th, and let's just hope that the view of the old Kyosho Building from the new offices will inspire to create new exciting products. Mr. Ishikawa describes his first inspiring memories of the old Kyosho Building like this: "When I was a junior high school student I often looked at the the Kyosho Building while passing by on the highway, and it stroke me that I wanted to work with developing radio controlled models there. I was lucky that my dreams came through". Kiyonori Mase from the product development group of Kyosho, who started working for Kyosho back in 1986 when the building was under construction, describes his feelings about the move like this: "It was the last day at the office where I have worked for 30 years. I am thankful for this place where I was given the opportunity to work with what I wanted, so thank you! I will continue my work in the new office. I'm inspired more than ever". Mase, who also was a great driver, has a third place from the 1989 Japanese 1/10 electric off road championships.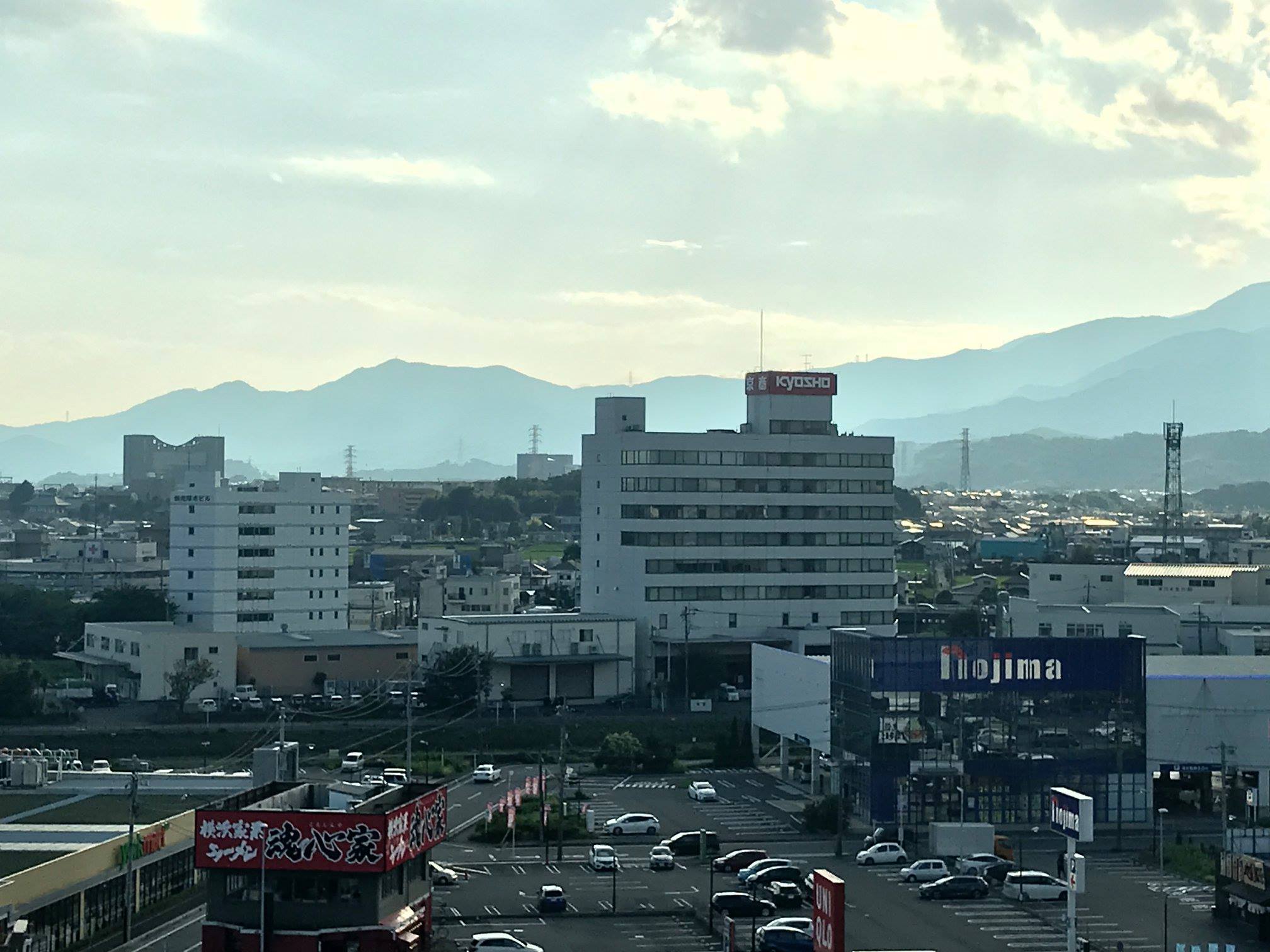 So what does this mean for the future of the vintage "Legendary Series", I believe most of you are thinking? As I said in the last post, there is no plans for any more re-releases at this time, but this is a situation that could change in the future. Still having a couple of models in the Optima-series that could be released without much additional development costs, seems most likely at this moment in time, but my understanding is that every Penny (or should I say Yen) counts, and they would rather invest the money in developing new products. So for those who keeps dreaming of new versions of the Ultimas and the Mids, don't hold your breath. Akira Kogawa has got a new "contract" with Kyosho, but not for further designing and developing of re-releases, but he is rather in the process of making a new car for Kyosho. He won't reveal too much at this moment, but the new car has been described as a "second generation off roader"……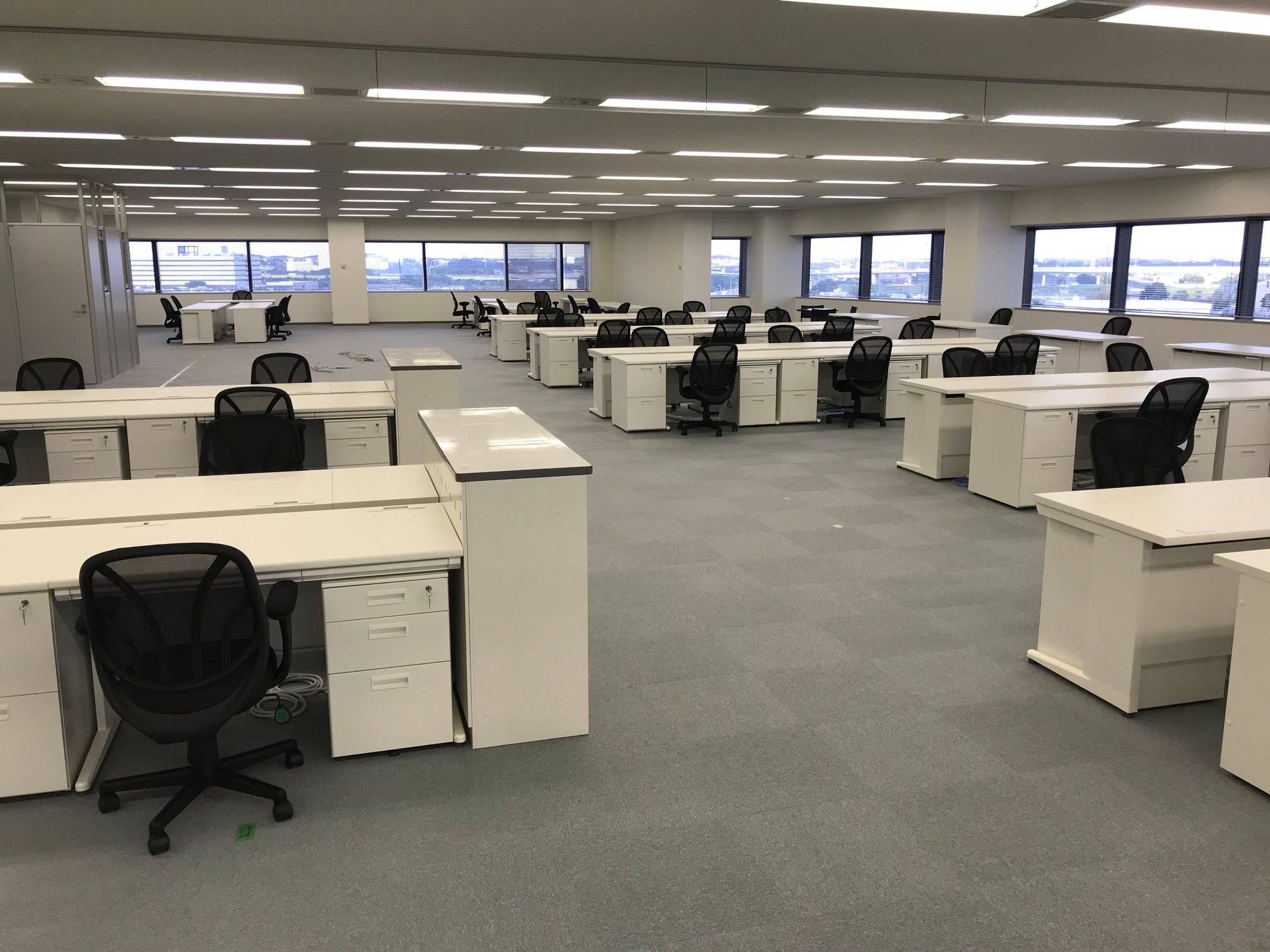 Being a life-long Kyosho fan I really hope they will get back on their feet again, but the whole RC industry is in a tough situation at the moment. Let's just hope they can make the right decisions in the time to come, and that Kyosho can be inspired to continue delivering products that will follow you from a kid to an old man, like they did for me.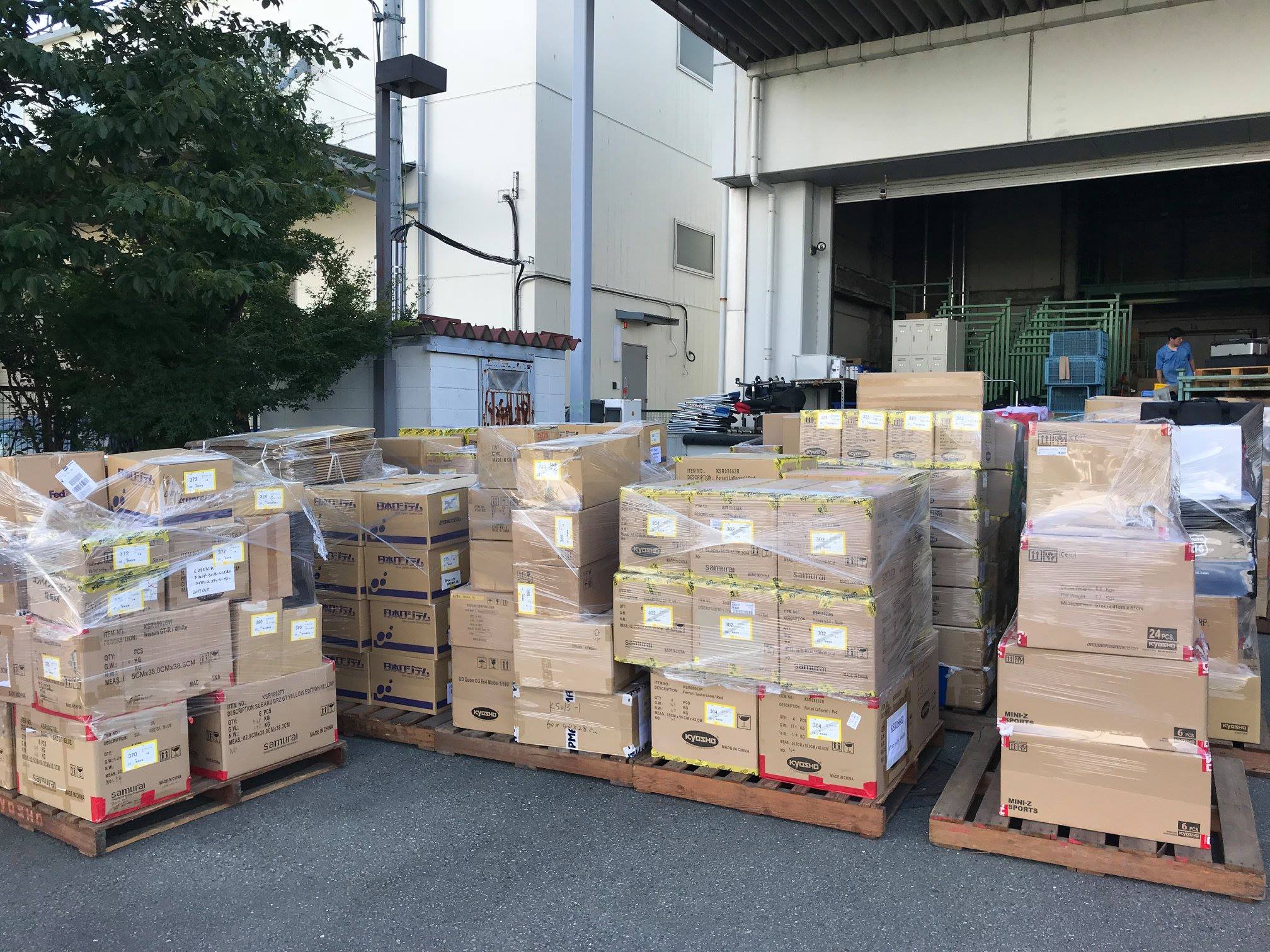 All I can do is relay the message from Mr. Ishikawa to keep supporting Kyosho in any way you can. Best wishes on the new journey.
Tom
Kyosho addict