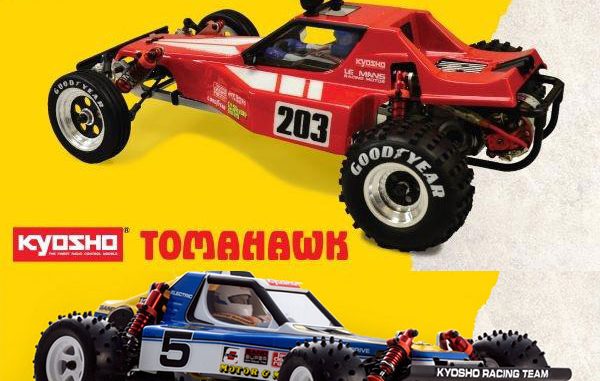 No news is good news they say, and for long we haven't had any. Well I've got news, and it's bad. At least for those of us who love the Kyosho Legendary Series of re-releases of the Akira Kogawa classics.
For quite a while there have been signs that Kyosho is losing faith in the re-release market, but no one have really connected all the dots. The first sign was last years confirmation that Kyosho had not yet decided on further platforms for re-release. As for now we have two platforms re-released, the Scorpion platform (Scorpion, Beetle, Tomahawk and Turbo Scorpion) and the Optima platform (Optima and Javelin), and Kyosho had not yet decided on further development. At the time I believed this to only concern the Optima Mid platform, as I had from various sources that something was planned with the Ultima for the 30th celebration of the 1987 World Championships. The second sign was the obvious lack of any form of "celebration" or acknowledgement of the mentioned World Championship title from Kyosho Corporation. Obviously there was no Ultima re-release either. The next sign was that Akira Kogawa, on behalf of Kyosho, started a crowd funding campaign to have low profile wheels and tires made for the Optima platform, instead of a normal release of the parts. When the crowd funding failed to reach it's goal, and was cancelled, I started to fear for the future of the Legendary Series, but somehow fooled myself into thinking that everything was still on track. But if Kyosho used the campaign to "verify" the support for future re-releases, the answers they got from it was negative. I still believe they made a big mistake launching the campaign as "Japan only", instead of using one of the many international crowd funding sites. I managed to put in an order through a proxy site, but I also know many who didn't order because of those extra steps and costs. If the funding had been successful, the price for me would have been double the asking price, because of fees and extra shipping costs. At that time (October 2017) I was assured that the Turbo Optima would be released anyway, and I got the impression that the plans were ready for it. Then silence…. for quite a while. Then out of the blue we got the news that Kyosho Corporation was under new ownership, and a large restructuring process was started. I still hoped this would not be bad for the re-release product range, but when the Shizuoka Hobby Show was getting close, and there were still no signs of anything happening, I really started to worry. Then when the red and black Javelin cages, that were supposed to be released at that show, also failed to materialize, the alarm bells went off and I was seriously starting to have bad feelings about everything, and I started connecting the before mentioned dots. The restructuring of Kyosho HAD influenced on the decision making of future re-releases. Then a month later the red and black cages were announced, but I still had a feeling something was wrong. I carefully choose when to use my sources in Japan, not wanting them to feel misused, but now was the time to talk. The bad news that I got confirmed from two different and independent sources in Japan, is that as per today Kyosho have still NOT decided if there will be any more re-releases, Whether this also concerns the already planned Turbo Optima, or just new platforms, is something I don't know, but I got the feeling that this just might be the case. I also talked to Akira Kogawa about this, who said he really wanted it to happen, and that he had tried convincing the "new" Kyosho Corporation to go on with the plans, but to be honest, he didn't sound optimistic about being able to do it. So this is where we are today, with no new platforms (Ultima, Optima Mid etc.) in development, and uncertainty if the Turbo Optima will ever happen. Too bad, as Kyosho had a good run going there with the Legendary Series.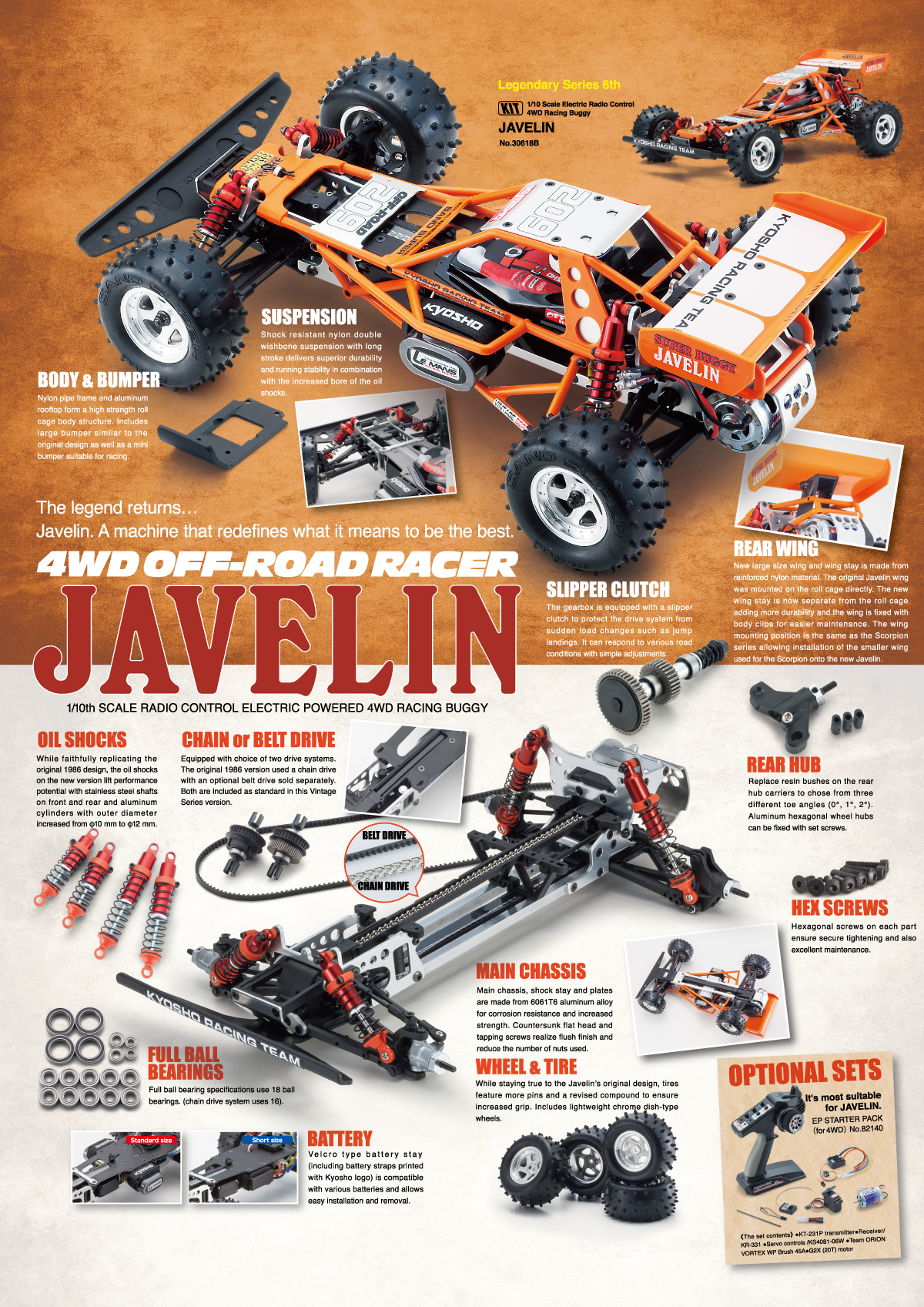 What do you think? What will this mean for the re-release market, and would this affect the vintage market as a whole? Tamiya have slowed down the re-releases, Associated abandoning it totally, Yokomo had plans that never materialized, uncertainty about future Schumacher re-releases, and now Kyosho seemingly jumping ship. Have we seen the peak of the vintage craze or is this just a little bump in the road? Let us hear your thoughts.