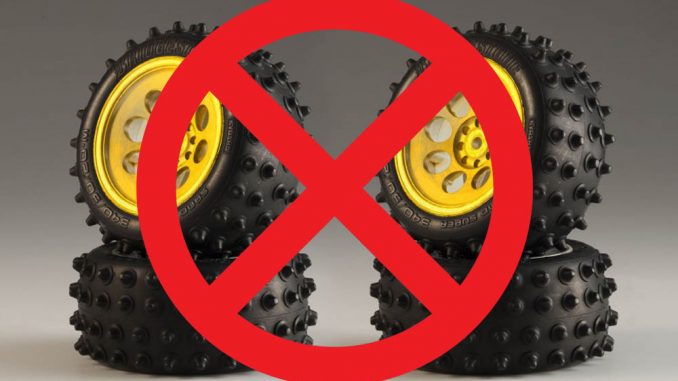 I just got word today that the crowd funding campaign started by Kyosho to re-release the Turbo Optima wheels and low profile tires didn't reach the set goal for the funding. The campaign ended just below 600.000 Yen, which is about 13% of the funding needed for the project, that also included some very sweet gold versions of the Turbo Optima wheels. It is still unknown just why Kyosho decided to go for crowd funding of these wheels and tires in the first place, as those are some of the more sought after parts for vintage Kyosho enthusiasts. Even more "mysterious" is the fact that the campaign was for Japan only, and enthusiasts around the world had to rely on Japanese friends or proxy services to be able to participate. Easier access to the campaign would most certainly have meant a much higher funding percentage.
Turbo Optima to be re-released in 2018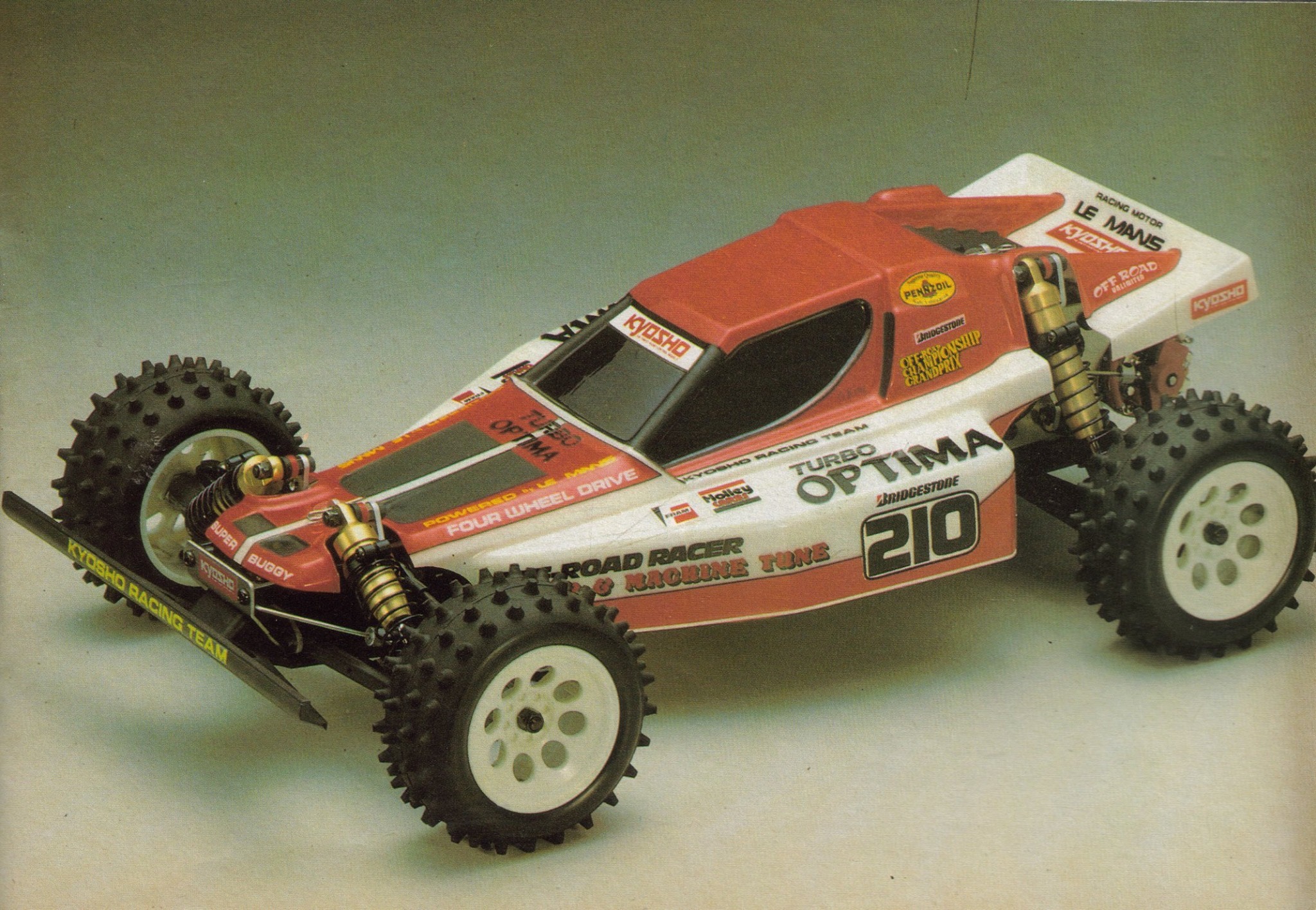 There has been speculations through the day what this could mean for the much anticipated Turbo Optima re-release, with people suggesting this could mean anything from a nail in the coffin for the Turbo, to the Turbo being released with modern 2.2 wheels, like the Turbo Scorpion. I have been digging some more into this and have been able to get confirmation that THE TURBO OPTIMA IS INDEED SCHEDULED FOR RE-RELEASE. Just remember where you read it first, lol 🙂 It was also said that the 1.9″ Turbo Optima wheels and low profile tires most likely will be released with it. I'm not sure if this means it will be the combo included in the kit, or it will be offered as an option. I was also told there were no plans for making the gold wheel option available, although I argued they should consider it, as it would be a hit. If Kyosho follow their established pattern of re-releases (you can read more about that in this article), we should see the Turbo Optima being announced well before the Shizuoka Hobby Show 2018, that will be held May 12th – 13th, alternatively at the All Japan Model and Hobby Show in September (like the Javelin). I strongly believe we'll see it in May, though. Expect the official announcement around March 2018.