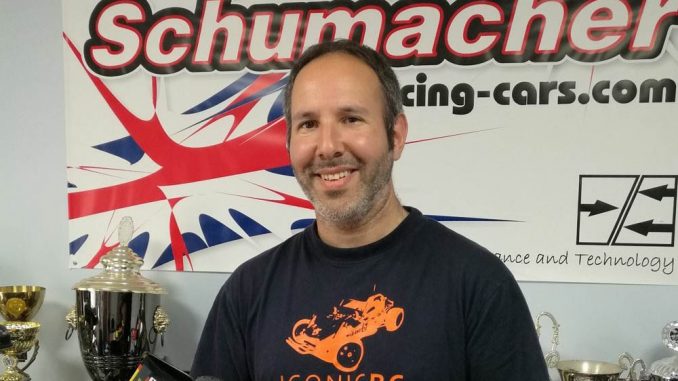 I'm gutted by the news that my friend Daniel Rowlands has passed away. Dan was a straight up nice guy, and an inspiration for everyone in the vintage RC community.
I never got to meet you in person, but I cherished our lengthy conversations about everything vintage RC. You will be sadly missed, and I'm proud to have been your friend.
You can read his memoirs from restoring Joel Johnsons WC'87 Ultima here.
My thoughts go to his wife, kids and parents in this difficult time.
Rest in Peace, my friend.
Tom