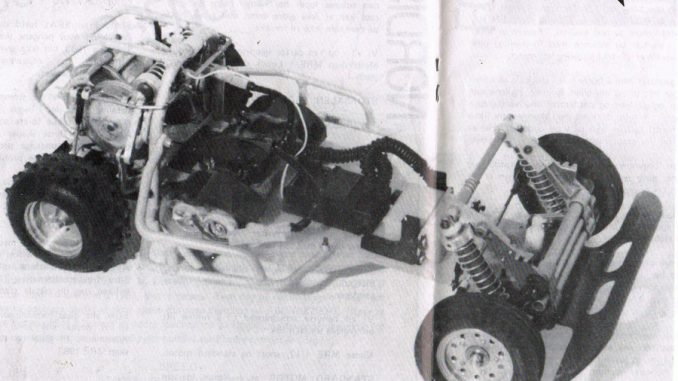 My CRP Superbuggy project has been going for decades now. Finding these old parts are difficult and expensive, but I have met many nice people on the journey, and their help has been priceless.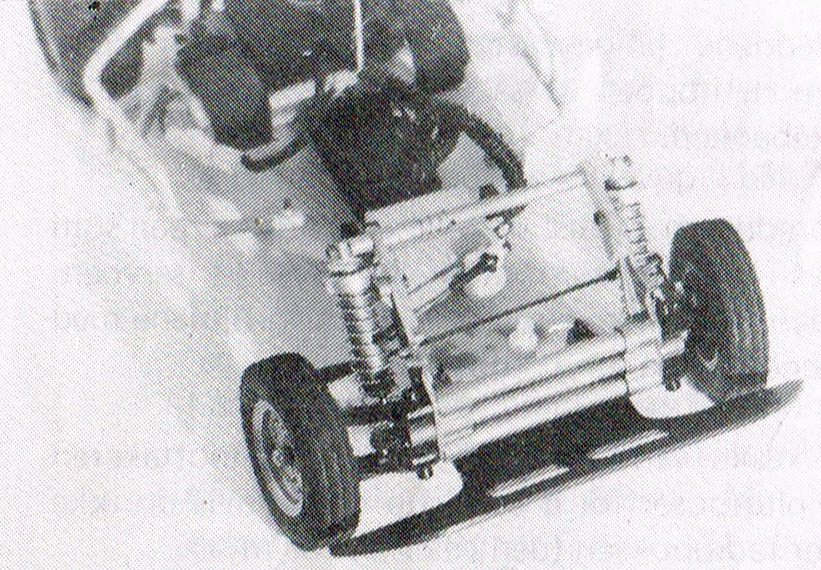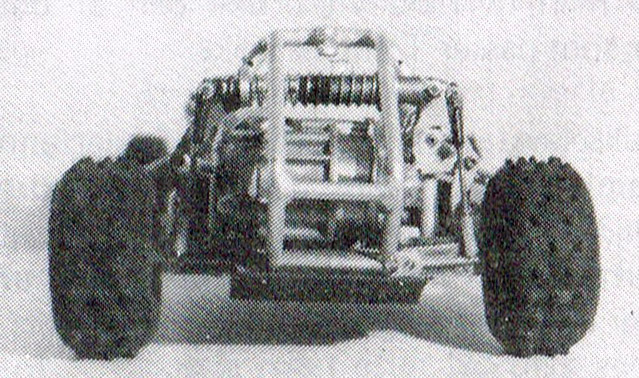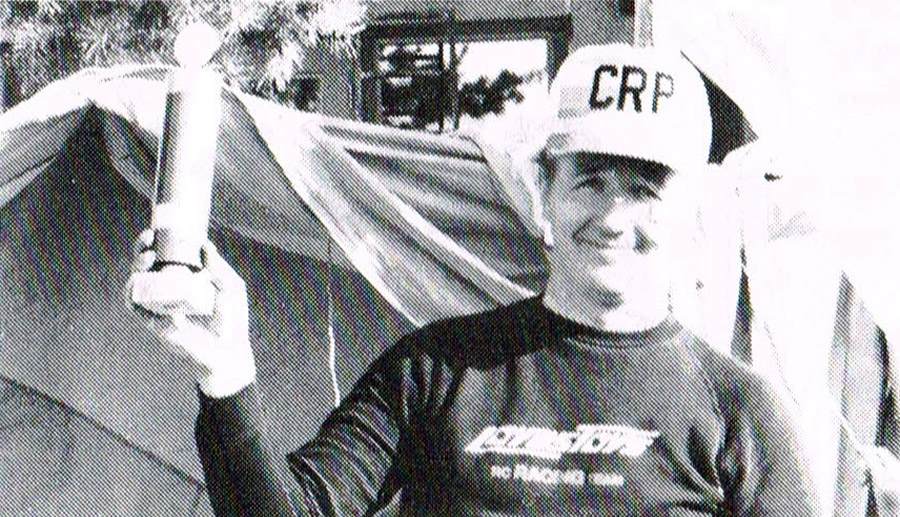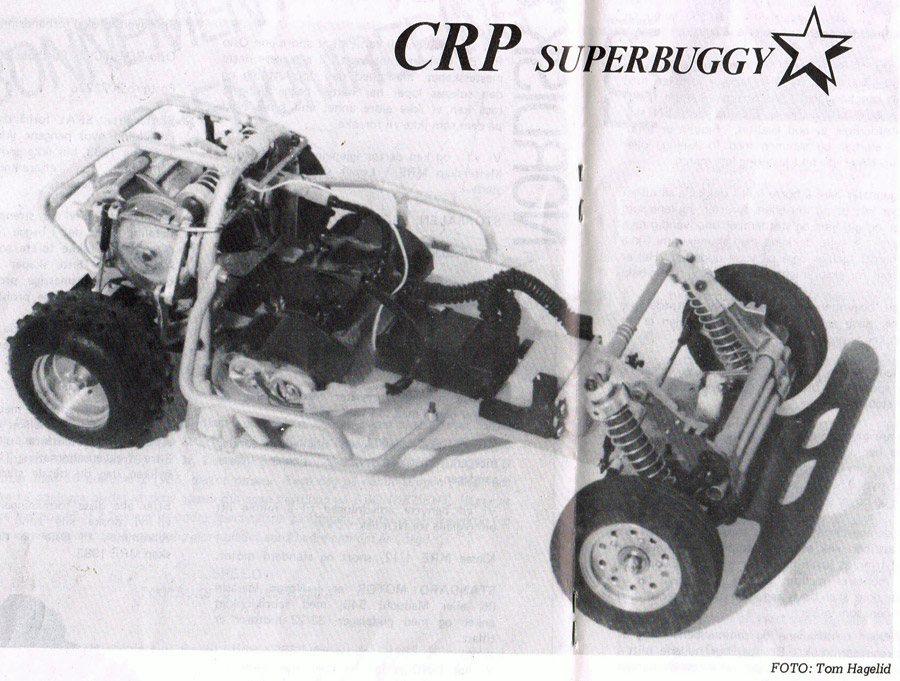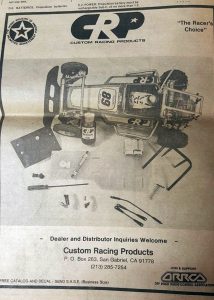 It all started in 1982 after I got my Tamiya Sand Scorcher. At the local hobby shop they sold the magazines of the national RC car federation, where there were race reports, news reports, reviews, interviews etc, and it was there I first read about the "CRP Superbuggy". It seemed to pop up everywhere, in the race results, the hop-up tips, the interview section, and I became aware that this was "the shit" to have at the time. There were several articles about Terje Haugen, who went to California and met Mike Tobey of CRP, and won the Norwegian championship with a CRP/Tamiya buggy he built together with Tobey. The pictures of that car became the image of what I wanted to do with my Sand Scorcher. Unfortunately I had no easy way to get hold of the parts at the time, so I had to do with just reading about it. Soon new cars emerged, and the Sand Scorcher was no longer competitive as a racing buggy, but somewhere, in the back of my mind, the dream of that "CRP Superbuggy" never seemed to let go. To the day, I still think it's the coolest thing out there, and I have been searching for parts for it ever since. Then eBay came along, and I got my hopes up that I could actually find the parts needed to build my own CRP, but the prices of the parts, and the wild bidding wars for some of the parts left me frustrated. The fact that a lot of the sellers didn't want to ship to Norway, didn't actually make it any easier. For those who saw the movie "Gone in 60 seconds", the CRP Superbuggy was starting to feel more and more like my "Eleanor".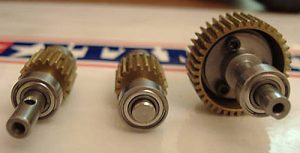 Then I met a guy on Facebook, Mike from Ohio, who had been reading my old website from the beginning. Mike has the same passion for those old CRP buggies, and he offered to help me finding what I needed. I had already found some of the stuff, like the Thorp diff, CRP rear sway bar, butterfly chassis, wheels, tires, driveshafts, bumper, front suspension pins, shock tower extenders, some of the electronics etc. I even got my hands on a NIB Bolink "Tuffak" Sand Scorcher body for it, but some of the other "important" stuff were still missing. I had found a rear cage, but that was for the Super Champ, so that was basically useless for my application. I didn't have the nerf guards either, and probably the most important thing missing was the mono shock linkage. Mike was kind enough to "let" me score a set of CRP nerfs, that he really wanted himself, and he helped me buy a truck with a CRP cage, where the seller wasn't willing to ship to Norway. After reading my old website, he also was aware of a set of rare MIP front shock towers that I had, and didn't really have any use for, and he offered a swap with a RCH aluminum mono shock unit, something I said yes to, without any hesitation.

I had realized that if I was ever going to finish this buggy, I had to settle for using whatever parts I could get hold of, even if they were not the exact parts used on the car in the pictures, and in some cases not even CRP.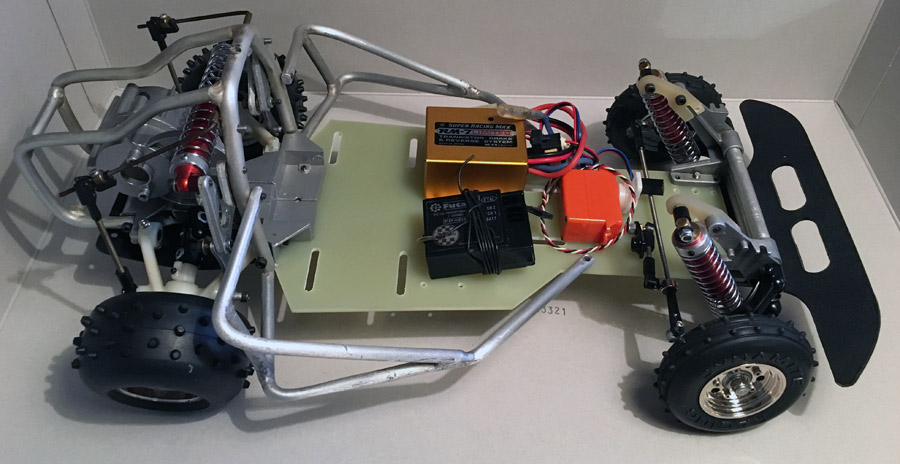 From the list of results from the Norwegian championships in 1982, you can see that Terje Haugen, and a lot of the other top drivers used Igarashi 05 motors, instead of the more commonly known Mabuchi 540.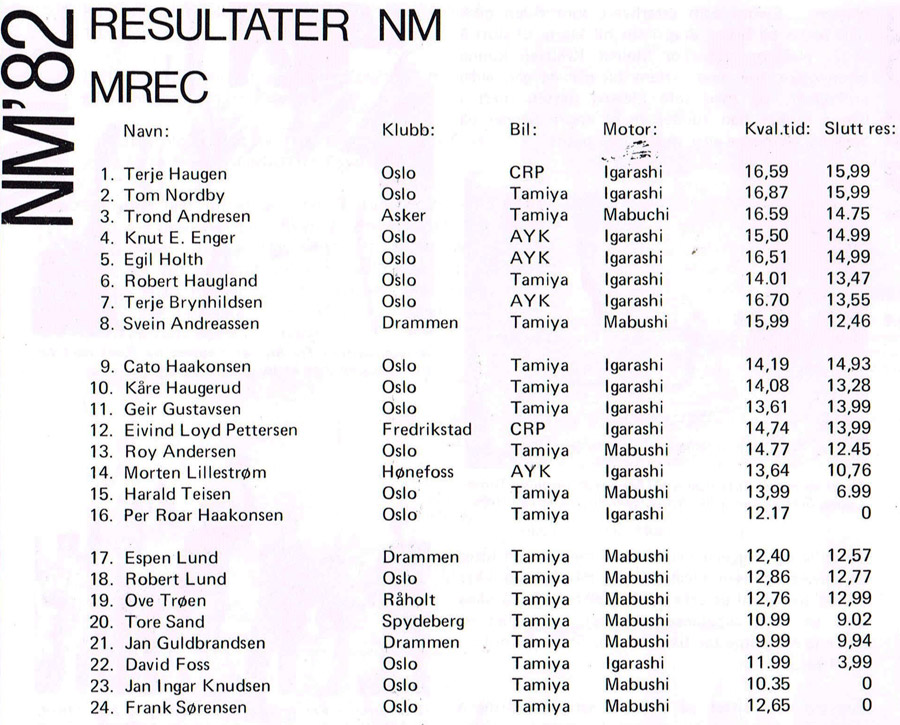 My friend Mike had a look through his many boxes and came up with this old Igarashi based Trinity motor that will be perfect for the build! He actually found a NIB Trinity/Igarashi can, and in another box he found a Trinity/Igarashi armature and put this together for me.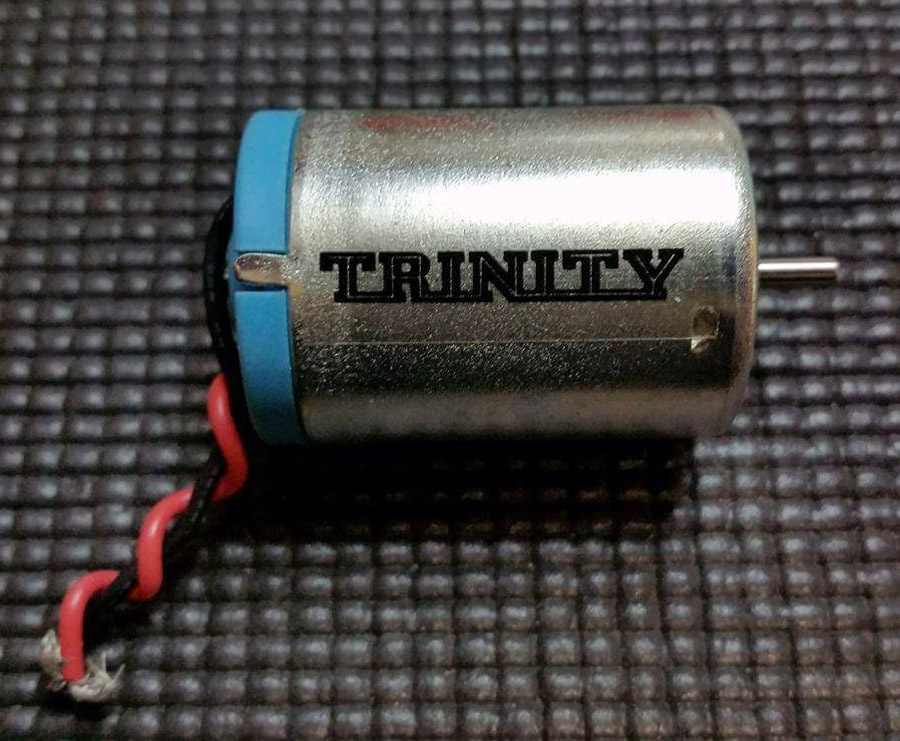 Mike Tobey, the man behind the CRP brand left the company after a divorce, and is not in the RC community anymore. It would have been very interesting to hear his story from the CRP years, but unfortunately it doesn't seem to be something he's interested in doing.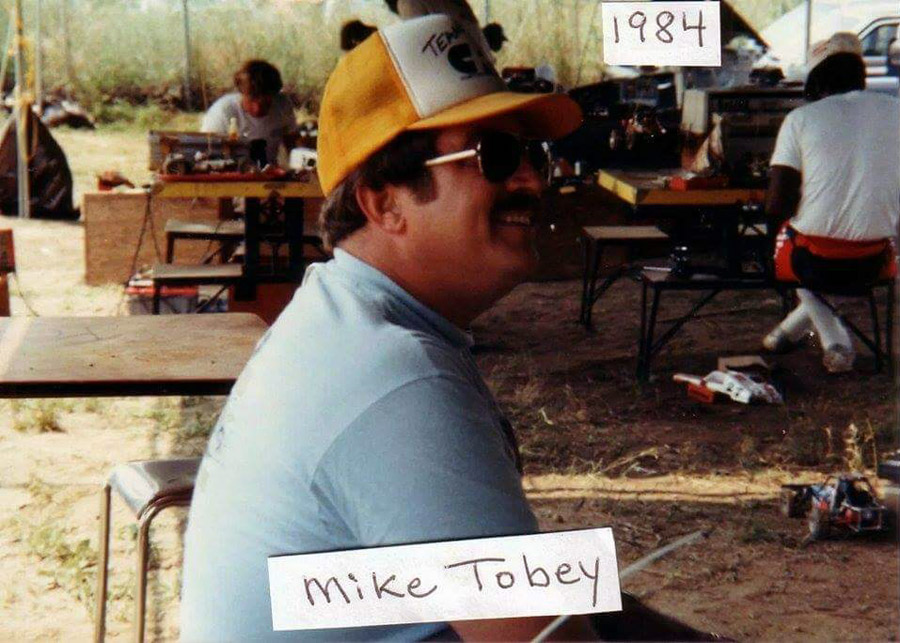 Many years ago I came a cross this old Futaba radio on eBay. It's a CRP modified transmitter, modified by Mike Tobey himself. It will of course be "paired" with my finished build, whenever that will be…….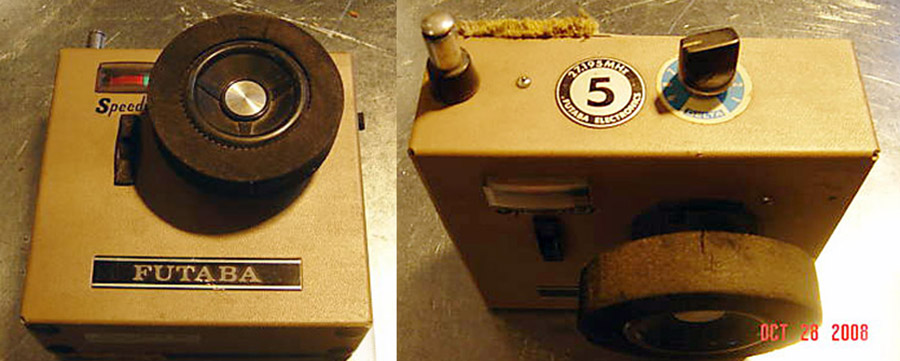 I still have some challenges, though. The nerf bars are of a completely different shape than the ones I want, so I'm really interested in swapping them for some that more resembles the ones in the pictures of the original, and the same goes for the rear cage. They don't have to be exactly the same, but just a bit more like the shapes of the ones in the pictures of the original buggy. So if there are anyone out there that wants to help out and do a trade so I can get this build finished as close as possible to the original, just send me a message. I will also have to change the front wheels and tires for Rough Rider parts, but that's just a minor problem.